Pension Oasis, Mostar, Bosnia and Herzegovina

A perfect place for relaxing, rest and pleasure awaits you on the banks of the Neretva River in Mostar (Bosnia and Herzegovina) in the pension OASIS. Each apartment has its own bathroom, TV, wireless Internet access, and a kitchen equipped with all necessary equipment and utensils. A part of the property is also parking, as well as a restaurant, where it is served delicious domestic and international cuisine.


Bosnia and Herzegovina Mostar Pension Oasis
This accommodation is open during the whole year.
Currency: €

The prices specified below are intended for the stay in a room for one person:


Mostar Bosnia and Herzegovina Pension Oasis

Contact the owner by phone:

Phone: 00387 61 132 459

Note, you cannot book this accommodation directly. Only its owner is authorised to do it. Write an e_mail in the text area.

Your Email:
Gender
Name:
Surname:
Phone:
Country:
How Many Days:
Text of Email:

Verifying Code:
ACCOMMODATION: Mostar & Bosnia and Herzegovina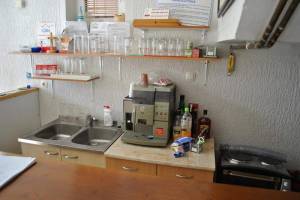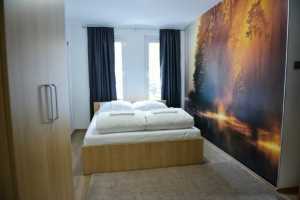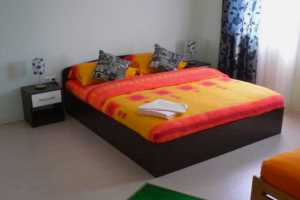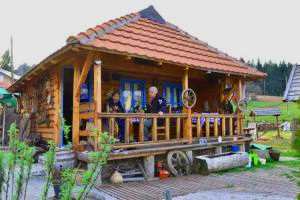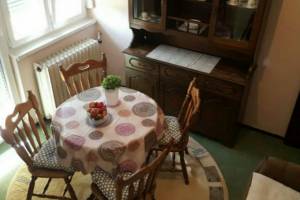 Are you owner of an accommodation for renting? Then, promote tourism in your town, by building FOR FREE a webpage on the internet portal:
boboraz.com