Pension Kosk, Trabzon, Turkey

Pension Kosk is located in Trabzon (Turkey), and is an excellent option for travelers on budget. The rooms at the pension Kosk Trabzon are equipped with two beds, a chair and TV. The toilets and bathrooms at this accommodation in Trabzon, Turkey, are shared. Keep in mind, these aren't fashionable rooms, but such a good deal; cheaper is in Trabzon probably only in a hostel. A private parking place is also a part of this hotel in Trabzon, Turkey.


Turkey Trabzon Pension Kosk
This accommodation is open during the whole year.
Currency: Turkey - tr

Below specified prices are informative and intended for stay of two persons in a room at the pension Kosk Trabzon, Turkey:


Trabzon Turkey Pension Kosk

Contact the owner by phone:

Phone: 0090 537 423 61 89

Note, you cannot book this accommodation directly. Only its owner is authorised to do it. Write an e_mail in the text area.

Your Email:
Gender
Name:
Surname:
Phone:
Country:
How Many Days:
Text of Email:

Verifying Code:
ACCOMMODATION: Trabzon & Turkey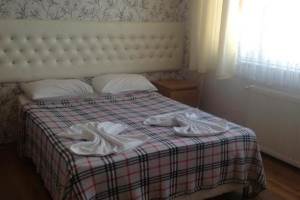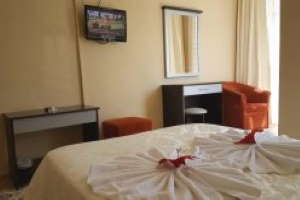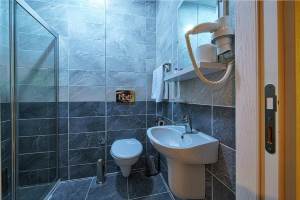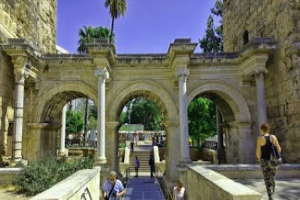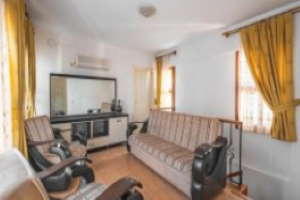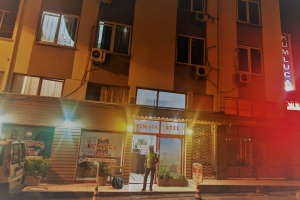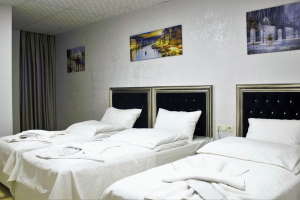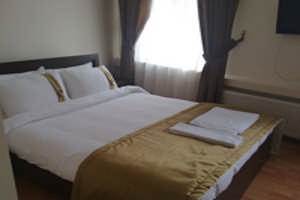 Are you owner of an accommodation for renting? Then, promote tourism in your town, by building FOR FREE a webpage on the internet portal:
boboraz.com