Studio Flat Krcmar, Vinosady, Slovakia

Are you looking for an inexpensive and quaint place during your stay in Slovakia, where you can enjoy peace and silence in the countryside of Vinosady, Slovakia? Then Studio Flat Krcmar is the right place for you. This accommodation is located in Pezinska street, 116 - Vinosady, 1 km from Pezinok away, and 21 km from Bratislava, Slovakia. Studio Flat Krcmar is reachable from the central bus station of Bratislava for just 45 minutes by bus (41, 43). The spacious two-bed sleeping room in this accommodation in Vinosady, Slovakia is fitted with a TV and a sofa-bed. The kitchen at the Studio Flat Krcmar is equipped with all necessary kitchen devices (refrigerator, microwave) and utensils. This accommodation in Vinosady, Slovakia has a private bathroom, which is fitted with a shower and toilet. Fresh bed linen and towels are also provided at the Studio Flat Krcmar. In Vinosady, Slovakia there are restaurants, small pubs, and supermarkets. In short, staying in this accommodation in Vinosady, Slovakia also offers a way for visiting Bratislava and VIENA in Austria at an affordable price. Check-in at the Studio Flat Krcmar starts at 12:00, while check-out ends at 11:00 AM.


Slovakia Vinosady Studio Flat Krcmar
This accommodation is open during the whole year.
Currency: €

The prices listed below are for the stay of one person at the Studio Flat Krcmar Vinosady, Slovakia.


Vinosady Slovakia Studio Flat Krcmar

Contact the owner by phone:

Phone: 00421 904 851 390

Note, you cannot book this accommodation directly. Only its owner is authorised to do it. Write an e_mail in the text area.

Your Email:
Gender
Name:
Surname:
Phone:
Country:
How Many Days:
Text of Email:

Verifying Code:
ACCOMMODATION: Vinosady & Slovakia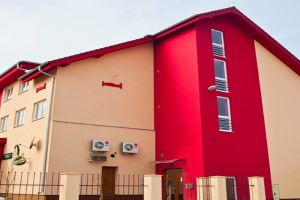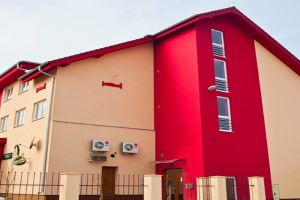 Are you owner of an accommodation for renting? Then, promote tourism in your town, by building FOR FREE a webpage on the internet portal:
boboraz.com